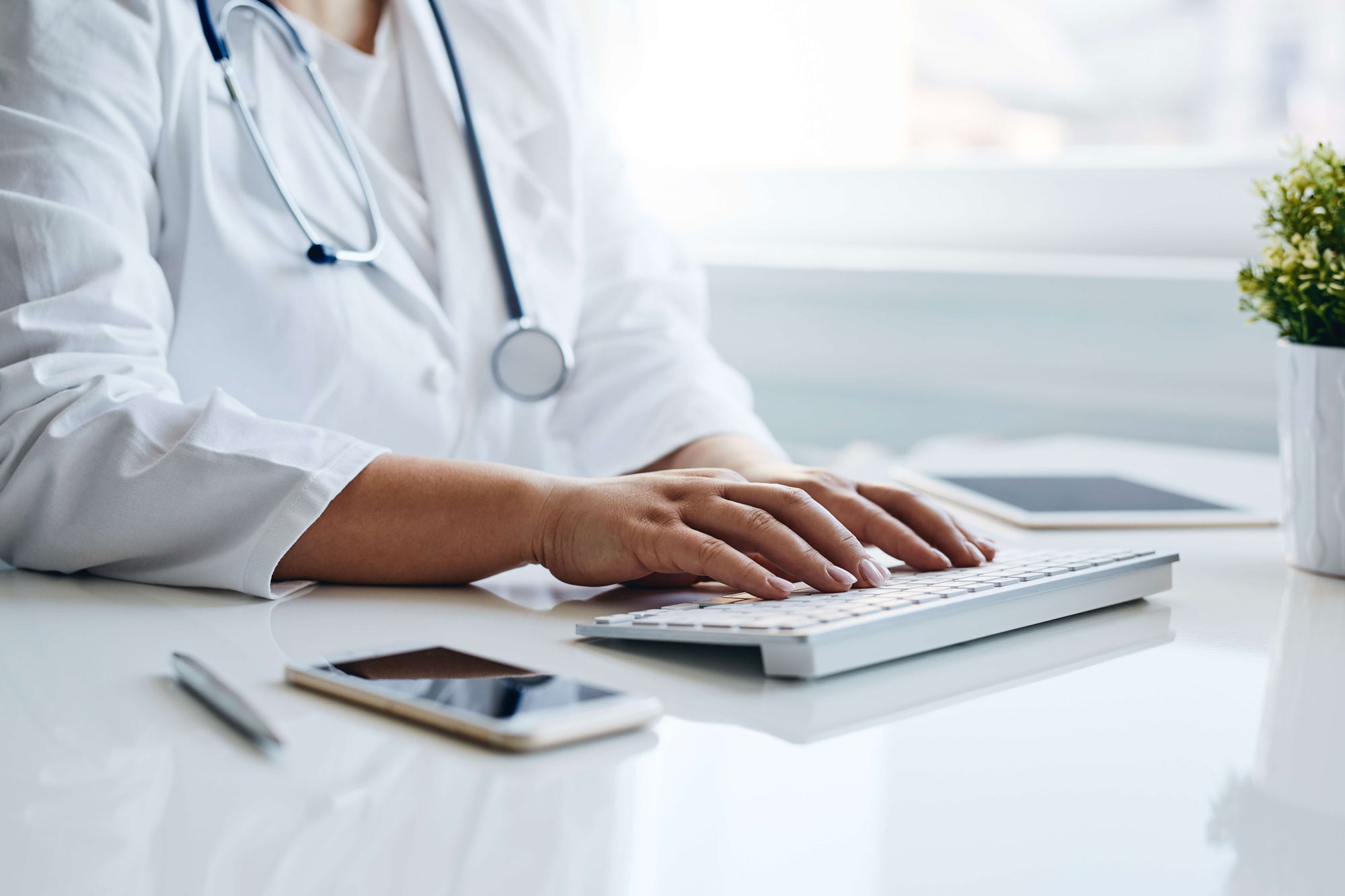 Increase practice profitability.
Professional RCM Services
Our professional RCM solutions ease patient and provider coordination to improve the patient experience.
Contact us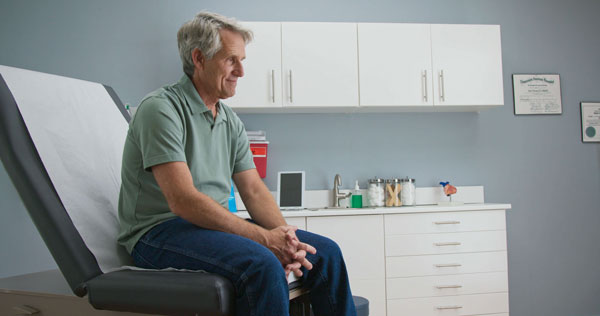 TECHNOLOGIES & SERVICES

GetixSoft Suite
Leverage proprietary software with EHR, billing, scheduling, charge capture.

Practice Management
Employ full-service general practice services, individual service components, and specialty billing services.

Physician Credentialing
Complete required enrollment applications for physician credentialing and payor enrollment.

Intelligent Coding
On-staff RNs and certified. Charge capture, payor reimbursement, and contract negotiations.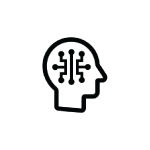 Machine Learning
Increase coding accuracy with intelligent coding tools.

Billing & Follow Up
Support legacy system conversions with AR clean-up or early-out outsource programs with workflows that prevent claim stagnation.
%
increase in collections
%
of charges processed
in the first 30 days
Let's talk!
Connect with a revenue cycle expert to discover a custom plan to amplify your
revenue cycle with our transformative technology and services.