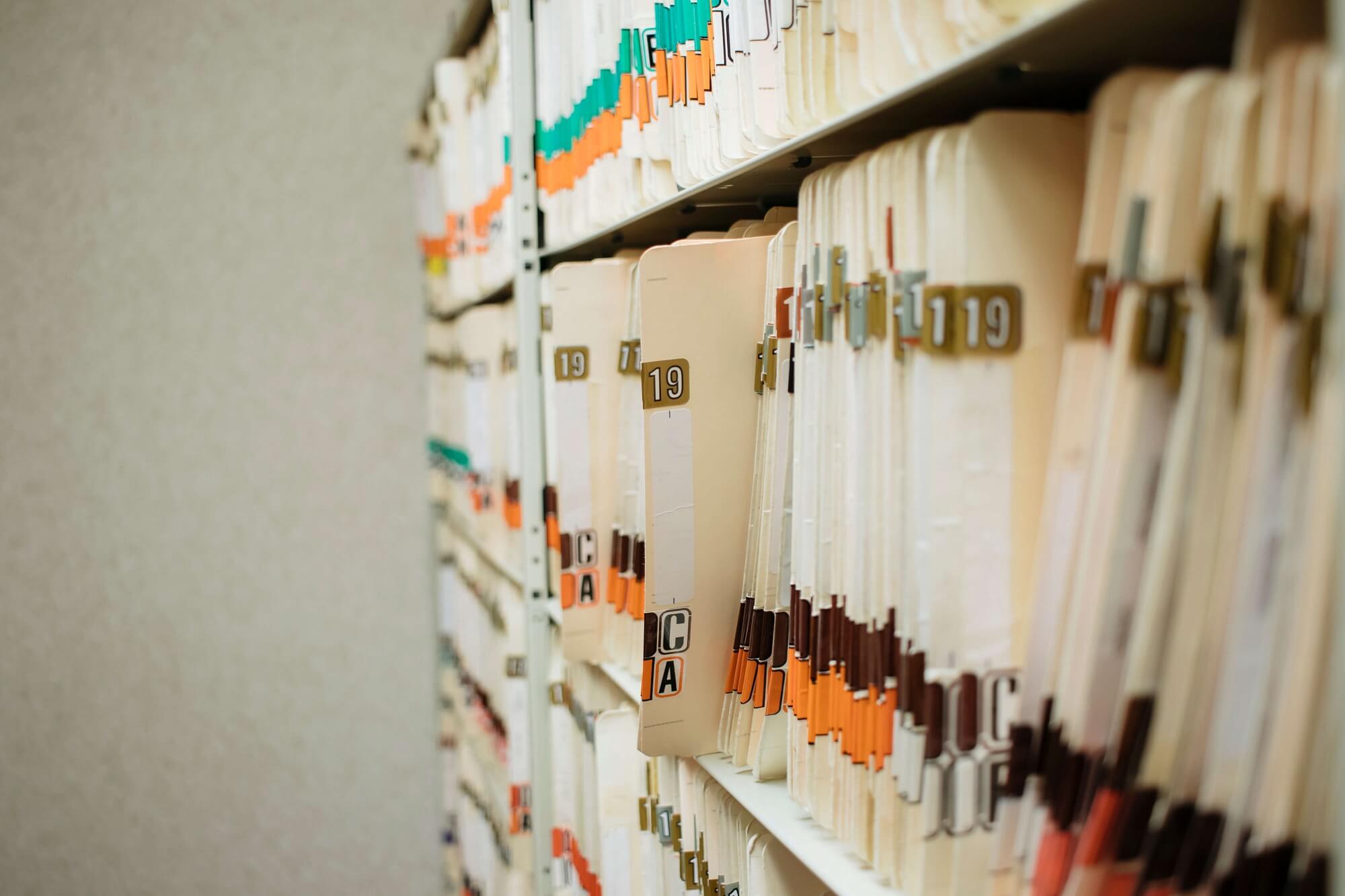 Cleaner claims guaranteed.
Coding & Chart Audits
Our coding and chart audit solutions improve documentation quality, reduce time spent charting, and provide additional opportunities to focus on patients' needs.
Contact us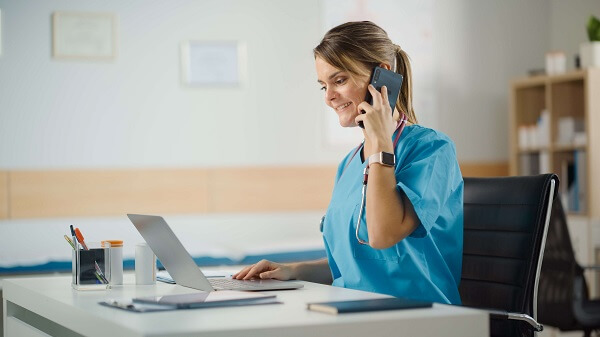 TECHNOLOGIES & SERVICES

Goal Setting Implementation
Improve quality and increase case mix index with CDI solutions.

Custom Approaches
Optimize query, feedback, and education from front desk to discharge. Drive health record completion and improve communication among team members.

Intelligent Coding
On-staff RNs and certified. Leverage payer reimbursement and contract negotiation experience.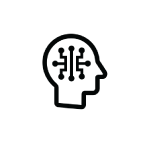 Machine Learning
Increase coding accuracy with intelligent coding tools.

Historical Chart Reviews
Identify missing, conflicting, or nonspecific physician documentation. Inspect accuracy of diagnostic and procedural coding.

Trends & Automation
Provide utilization review reporting, case-mix review reporting, and coding-related denial analysis.
%
AI-supported coding accuracy
%
of healthcare leaders see
immediate improvement
Let's talk!
Connect with a revenue cycle expert to discover a custom plan to amplify your
revenue cycle with our transformative technology and services.