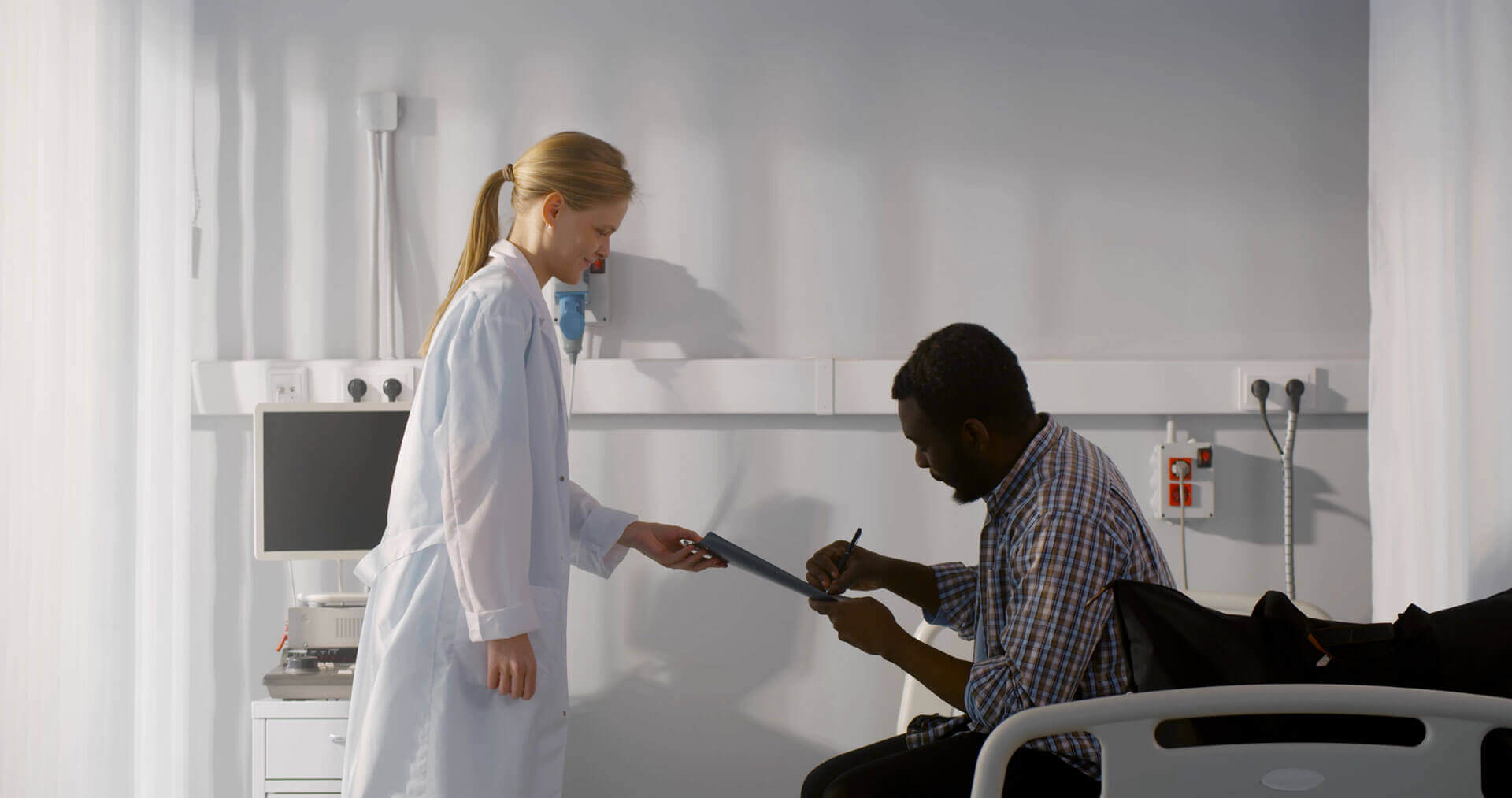 Reduce denials,
increase cash flow.
Insurance Resolution
Our insurance resolution solutions identify all eligible payor sources, submit accurate claims, and pursue maximum reimbursement through scalable resources and technology.
Contact us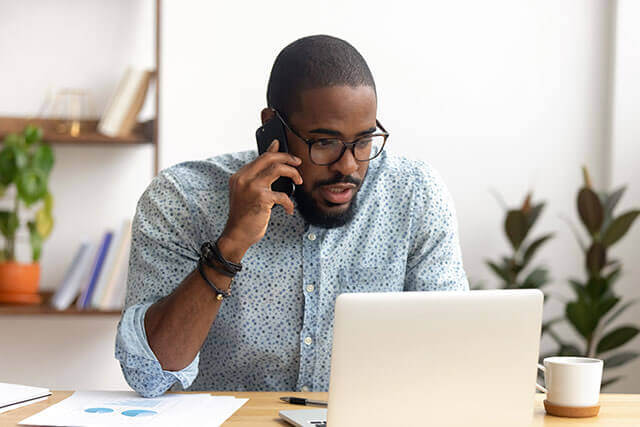 TECHNOLOGIES & SERVICES

Verification of Coverage
Secure accurate information with automated eligibility verification tools and patient engagement services.

Conversion Systems
Manage AR winddowns and early-out outsource programs.

Specialization
Qualify government, out-of-state Medicaid, COVID-related, commercial, DOFR program, workers' comp, third-party liability, and high-dollar balance accounts.

Billing & Re-billing
Improve accuracy and speed of electronic and manual claims with authorizations; Medi- Cal SARs/TARs, and any required medical records.

Digital Claim Follow-Up
Prevent claim stagnation, reduces hold time with payor by 80%, and boosts agent productivity by 60% through innovative technology.

Denials & Appeals
Track, manage and resolve clinical, technical, and payor denials.

Medical Coding
Complement billing with stand-alone medical coding services and in-tandem coding.
Quality Assurance
Evaluate claims for payment accuracy, contractual adjustments, co-pays, and deductibles.

Robust Reporting
Track claims, payor trends, root cause analysis, and resolution performance.
10 - %
new insurance eligibility discovered.
%
guaranteed coding accuracy
Let's talk!
Connect with a revenue cycle expert to discover a custom plan to amplify your
revenue cycle with our transformative technology and services.